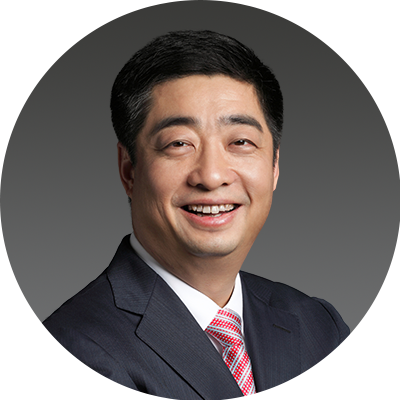 Dear Ms./Mr.
I would like to invite you to attend our annual HUAWEI CONNECT in Shanghai from September 18 to 20. At this year's event we will announce our latest cloud and AI solutions, and share what we're doing to help our customers and partners go digital.
An intelligent world is right around the corner, and AI is seeing wide application in all industries. More and more companies have come to realize the value of AI, and they are no longer questioning whether or not they should go cloud; the conversation has shifted to how they can go cloud more quickly.
Since announcing our full-stack, all-scenario AI solutions in 2018, we have made significant progress in both cloud and AI domains. We are committed to simplifying algorithms and making computing power more affordable than ever before, and we can't wait to share the headway we've made.
HUAWEI CONNECT is an open platform for working together and sharing experience.
At this year's event, we will give you an inside look at new advancements in ICT technology, showcase the results of joint innovation with our partners, and share best practices in digital transformation.
You will have access to more than 100 forums, and a massive 30,000 square-meter showroom where you can:
Exchange ideas with industry experts, thought leaders, and business leaders
Talk with customers and partners to explore business opportunities
Learn from top-notch technical experts and developers
Gain insights into the latest industry and technology trends
Experience super cool applications and digital platforms
I look forward to seeing you in Shanghai!
Sincerely, Ken Hu
Deputy Chairman, Huawei
September 18–20, 2019
Shanghai World Expo Exhibition and Convention Center, No. 1099, Guozhan Road, Pudong, Shanghai, China
Expo Center, No. 1500, Shibo Avenue, Pudong, Shanghai, China

WATCH OUR DIRECT LIVE STREAMING: